We build connections with Indigenous communities across Canada
Through our work, Chandos finds ways to create prosperity and establish vital partnerships with diverse community groups. 

Whether it's working directly with our employees, clients and partners, or indirectly through our community initiatives, we strive to strengthen our relationships with Indigenous Peoples, help develop local economies and honour local cultures.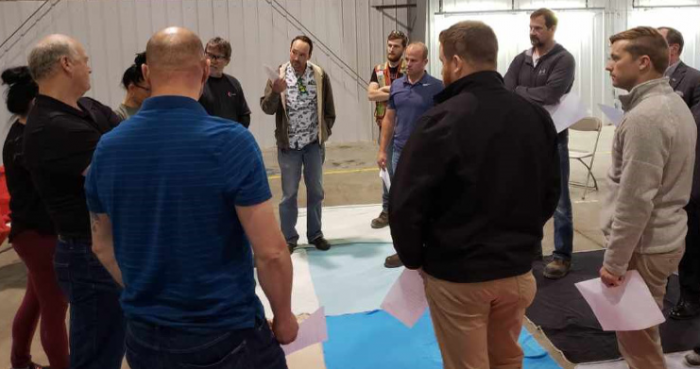 At the heart of our company is a steadfast commitment to put people before profits.
As the only general contractor in Canada and largest in North America that is certified as B Corporation, we pride ourselves on using our business to be a force for good. Through our efforts to protect the environment, our employee-ownership model and our inclusive hiring practices, we are continuously seeking initiatives that benefit our employees, communities and the planet.
Alberta Indigenous Construction Career Centre
Chandos is proud to partner with the Alberta Indigenous Construction Career Centre (AICCC), a unique service designed to connect prospective Indigenous workers with employers recruiting for construction related careers.

As part of our commitment to deliver community benefits through our work, we partnered with AICCC during the Norquest College Heritage Tower renovation project, and trained and employed AICCC students - some of whom are still working with our company today.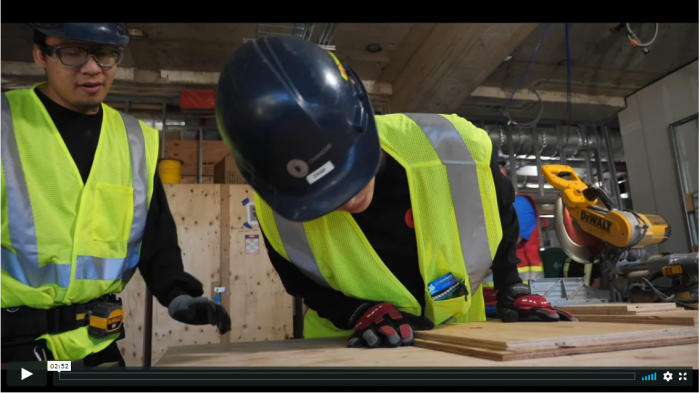 Canadian Council for Aboriginal Business
Chandos is also a member of the Canadian Council for Aboriginal Business and will be pursuing PAR (Progressive Aboriginal Relations) certification in the coming year.